Our Story
Founded in
2017,
DoggieDiggz originated to create high-quality, personalized pet items. Made from repurposed woods, organic cotton fabrics, and eco-friendly materials, we're dedicated to being a friend to our planet as much as we are to our customers. 
Owned and operated by
29-year-old nature lover and Denver-native
Ashley, our products come from a genuine place of passion and purpose. We absolutely love making new connections and creating pet products that people and their furry friends can be excited about!
Supporting DoggieDiggz means supporting our Earth and all the wonderful things it has to offer us. We hope that our dedication to the things we make and the impact we have on our world speaks throughout each hand-made product you purchase from us. 
-Ashley, Founder of DoggieDiggz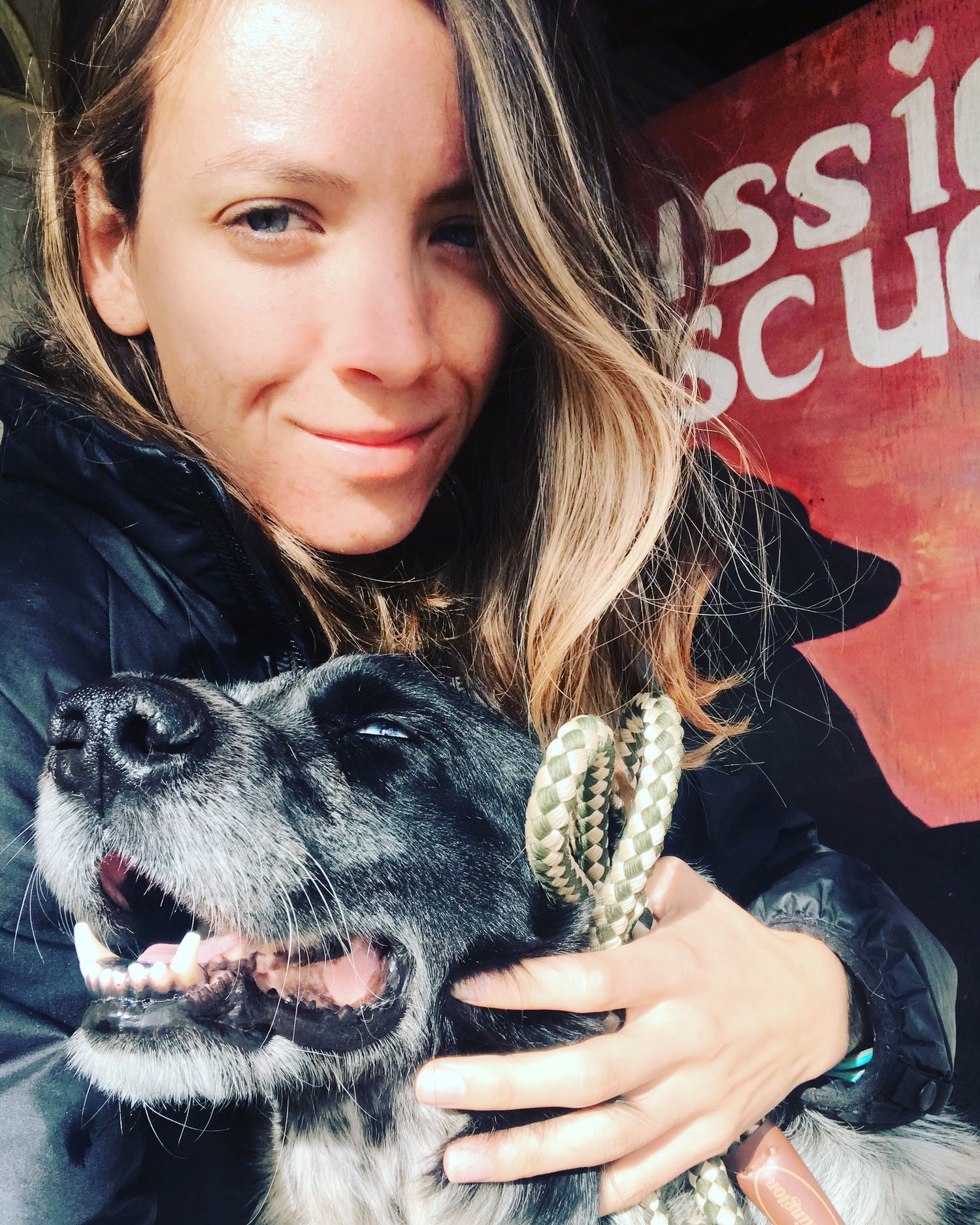 Our Vision
As our audience continues to grow, we plan to give back to the community we love so dearly through volunteering at different rescues and shelters across Denver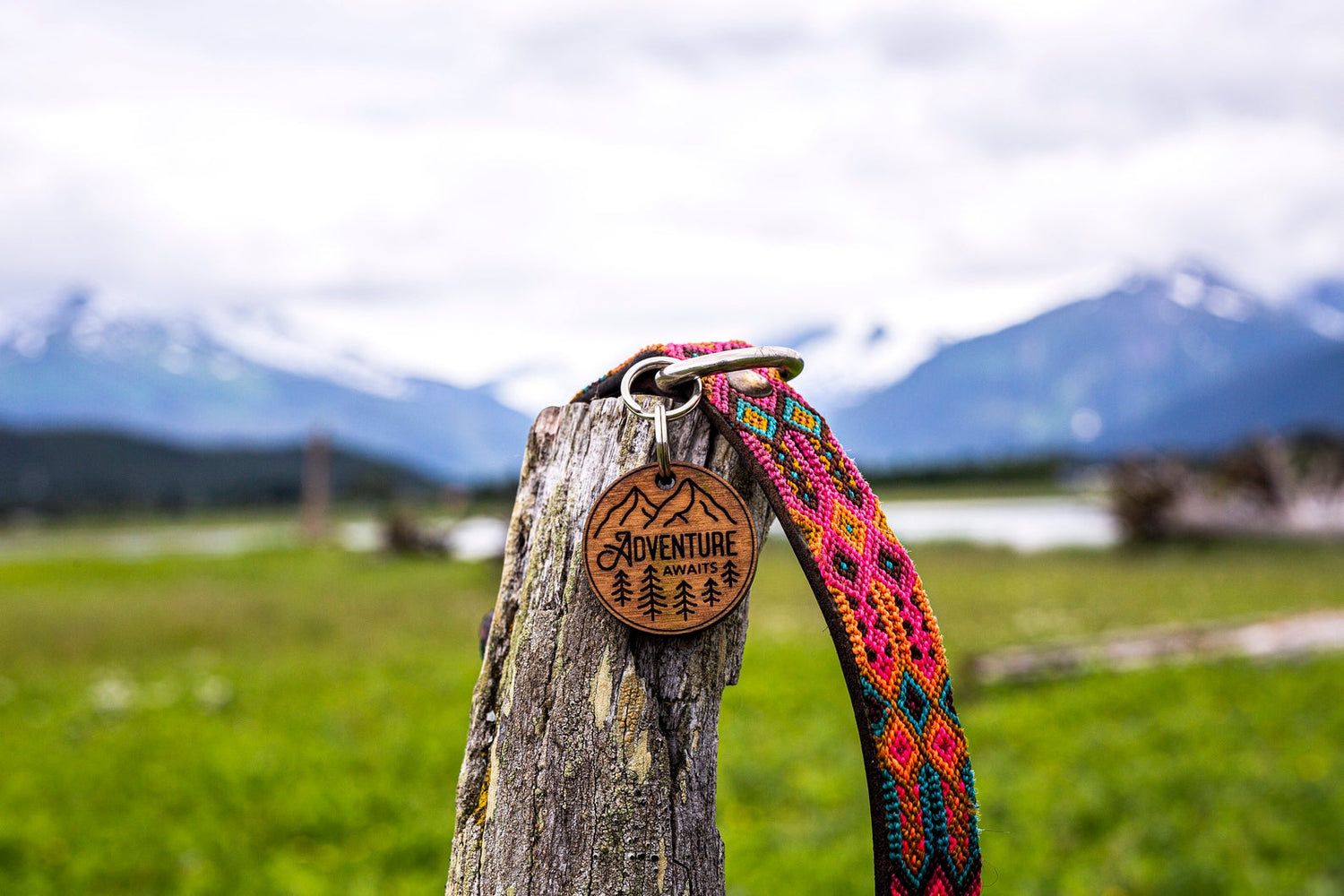 Our Mission
Crafting quality pet accessories that make both your furry friends and our planet smile.
Our Values
Adventure

We're always seeking new thrills and apply this trait across everything we do and create.

Purpose

Purpose is a huge driving factor for us, and we're always making sure there's a rhyme and a reason behind the decisions we make.

Conscious Living

Being mindful and aware of the home we share with nature is a very special thing. We find it essential to stay connected with what's around us and use this spirit to infuse consciousness into the products we offer.